PUBLISHED BOOKS AND BOOKS DUE TO BE PUBLISHED
Below you will find books that I have published marked with black shadow. Click on the covers of these books for more information about them and purchase detais. Books that have a yellow shadow around them are not clickable and are due for publication in the near future.
I MAKE A REQUEST: All the books listed are either published or in different stages of completion. If there is a particular book you are really interested and would like to be published ASAP, please contact me and then I can set an order of priority for publication.
SCIENCE AND THE BIBLE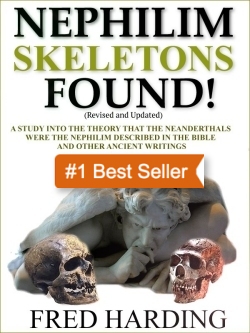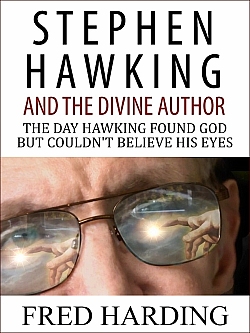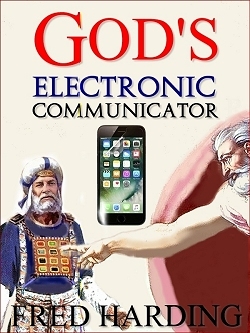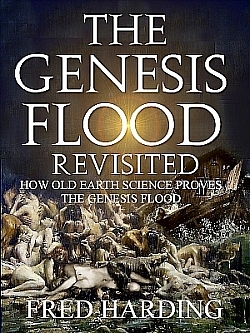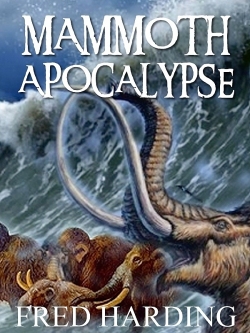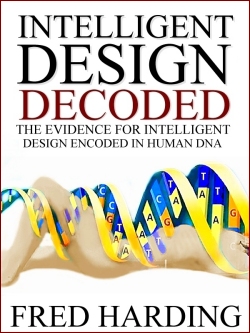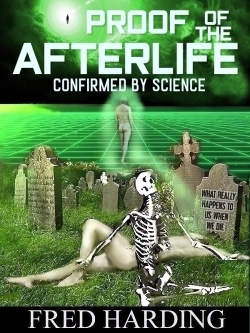 MESSIANIC PROPHETIC STUDIES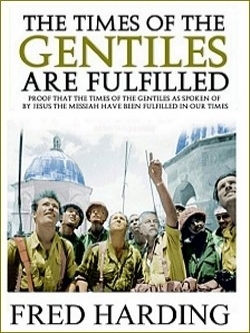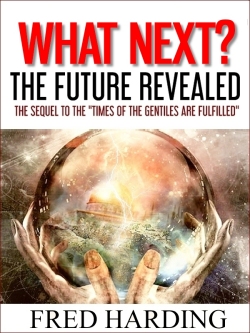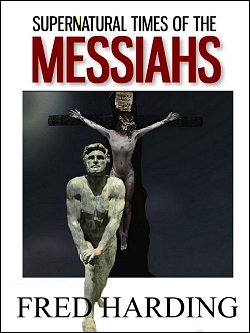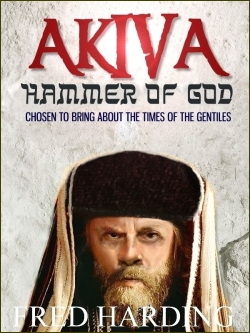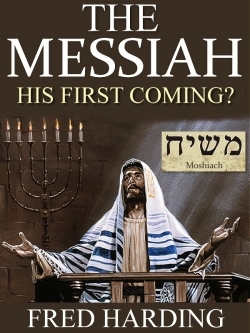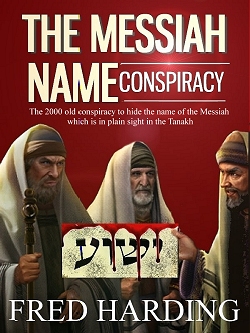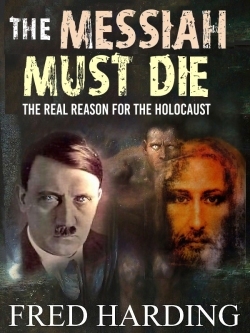 BIBLE HISTORY AND RESEARCH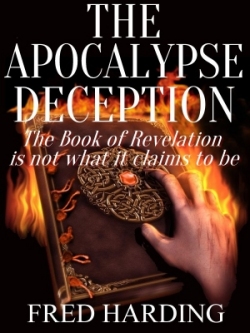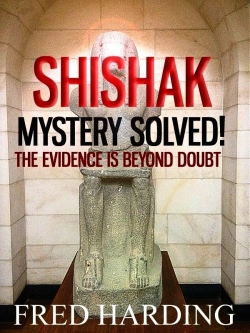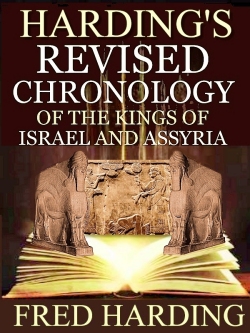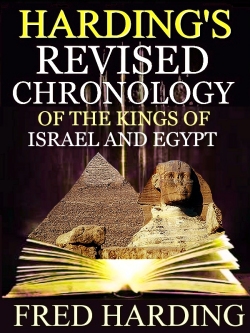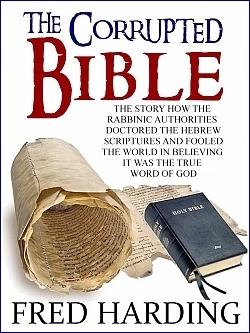 HUMAN ORIGINS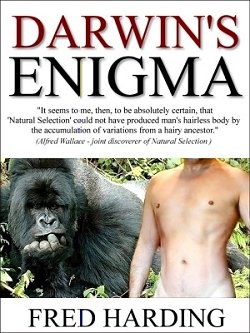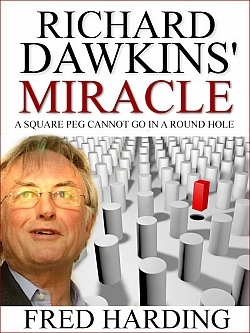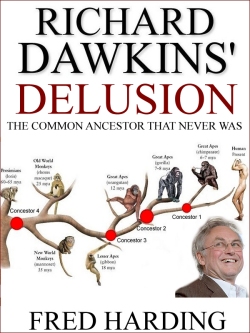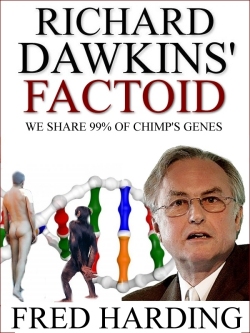 STUDIES IN HEALTH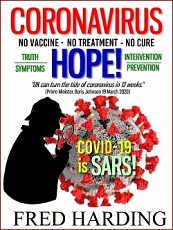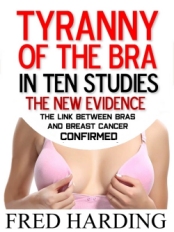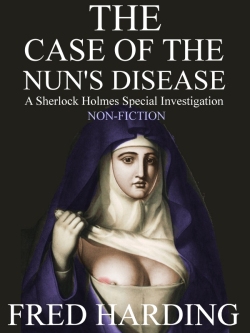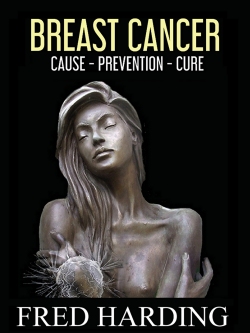 WAR MEMOIRS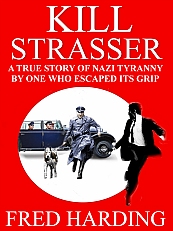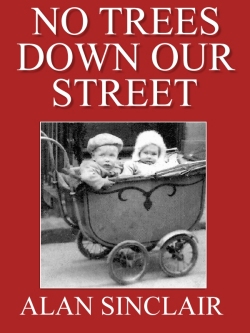 MISCELLANEOUS