ABOUT ME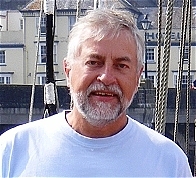 Born in 1951, I am a British non-fiction historian, Bible scholar, and science writer who enjoys investigating mysteries and writing about them. The greatest mystery of all is the question of life, the universe, and everything, and it has been a lifelong passion for me.
Throughout my life, I have studied religion, history, palaeontology, astronomy, physics, geology, and the life sciences. I have fossil hunted along the Jurassic Coast of South England, explored ancient gold mines in North Molton, Devon, and recently descended down a 90 foot mine shaft in the silver mines of Combe Martin, Devon.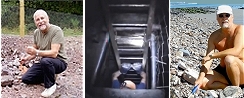 I am a keen student of the Bible and archaeology, and I have studied many ancient writings, often in their original languages. These include paleo-Hebrew; Aramaic Hebrew; Koine Greek and Egyptian hieroglyphs.
I am also an award-winning software programmer, having been a finalist for the Oscar-like BCS awards for software excellence in the IT industry in 2003 with a COSHH Management System that I wrote for the company where I worked. I am also a web designer and graphic designer, and many of the illustrations in my books are my own.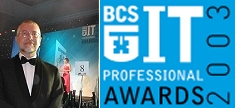 My books are published through another software product I developed called Kindle Writer, which also creates paperbacks. It was sold all over the world and has helped over 200 budding authors publish their own books.  I also designed book covers for some of them.
I am a leading researcher in the study of cancer, especially breast cancer, and my work has been quoted in various peer-reviewed journals and received positive reviews. This includes the US National Library of Medicine.  I used my knowledge of Egyptian hieroglyphs to prove that, contrary to popular belief, breast cancer was not found in Ancient Egypt.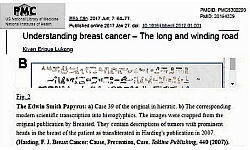 Maybe it is because of my computer programming experience that I apply logic and reason to any subject that I study, and so my books are not based upon any preconceived ideas.
My books are often controversial because I am not afraid to challenge accepted wisdom if I see flaws or falsehoods in them. All my books are illustrated and come with copious peer-reviewed notes and references.
FOLLOWING THE EVIDENCE WHERE IT LEADS

My name is Fred Harding and I welcome you to my website. Here you will find my investigation into a host of subjects where I believe the "experts" have deceived you, either unknowingly or by design, and where I challenge them by following the evidence to where it leads. I do not accept what is being said or taught at face value until I have investigated it thoroughly, and neither should you. Just because the majority says it is so, does not mean it is so.
"Often, Mr. Harding directs his efforts at pushing head-on into some topic that others would never dare to approach and from angles that are often unforeseen, bolstering what are often minority or non-mainstream theories or viewpoints with mountainous references, cold logic boldly proclaimed, and multiple reinforcements which are quite convincing and cannot leave the reader with an unambiguous result." (R. Wolf, Amazon Review)
PUBLISHED BOOKS
Below you will find books that I have published so far. Please click on the covers of these books for more information about them and purchase details.
BIBLE THEOLOGY AND PROPHECY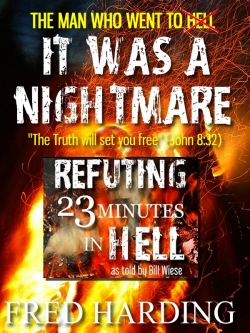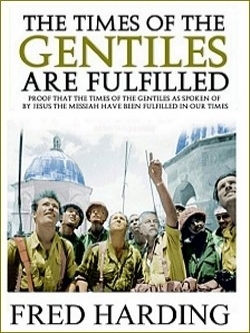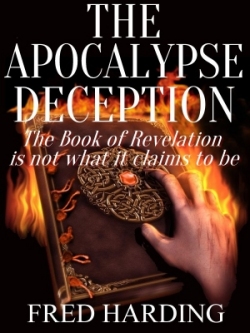 SCIENCE AND THE BIBLE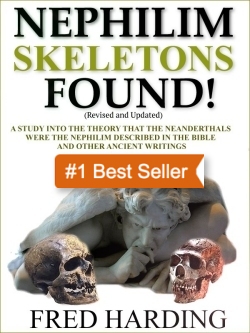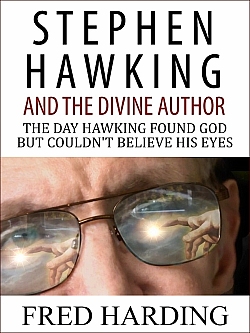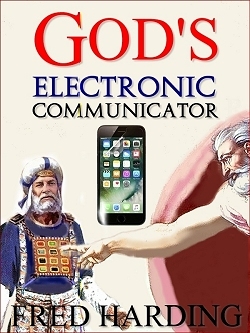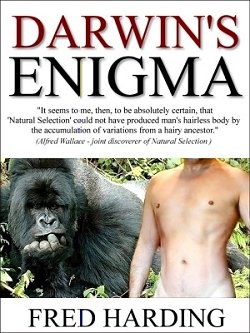 MISCELLANEOUS
WAR MEMOIRS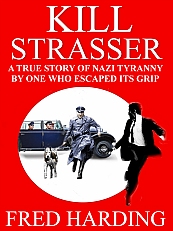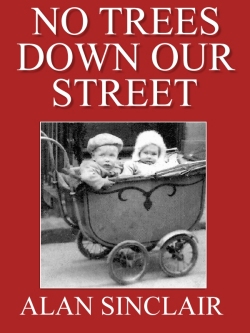 CANCER STUDIES