Reviews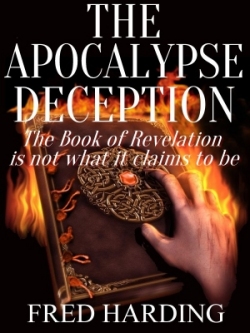 "Often, Mr. Harding directs his efforts at pushing head-on into some topic that others would never dare to approach and from angles that are often unforeseen, bolstering what are often minority or non-mainstream theories or viewpoints with mountainous references, cold logic boldly proclaimed, and multiple reinforcements which are quite convincing and cannot leave the reader with an unambiguous result." (R. Wolf, Amazon Review)
More »»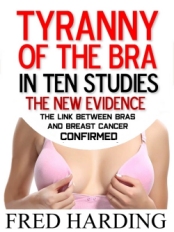 What you will read in my book will both shock you and astound you. The evidence presented is meticulous in detail, 10 studies peer-reviewed and the conclusion indisputable. Ditching your bra or reducing the time you wear one WILL GREATLY REDUCE YOUR RISK BREAST CANCER.
More »»
FOLLOWING THE EVIDENCE WHERE IT LEADS

My name is Fred Harding and I welcome you to my website. Here you will find my investigation on a host of subjects where I believe the "experts" have deceived you, either unknowingly or by design and where I challenge them by following the evidence to where it leads. I do not accept blindly what is being said or taught at face value until I have investigated it thoroughly and neither should you. Just because the majority say it is so, does not mean it is so.
"Often, Mr. Harding directs his efforts at pushing head-on into some topic that others would never dare to approach and from angles that are often unforeseen, bolstering what are often minority or non-mainstream theories or viewpoints with mountainous references, cold logic boldly proclaimed, and multiple reinforcements which are quite convincing and cannot leave the reader with an unambiguous result." (R. Wolf, Amazon Review)
PUBLISHED BOOKS AND BOOKS DUE TO BE PUBLISHED
Below you will find books that I have published marked with black shadow. Click on the covers of these books for more information about them and purchase detais. Books that have a yellow shadow around them are not clickable and are due for publication in the near future.
I MAKE A REQUEST: All the books listed are either published or in different stages of completion. If there is a particular book you are really interested and would like to be published ASAP, please contact me and then I can set an order of priority for publication.
SCIENCE AND THE BIBLE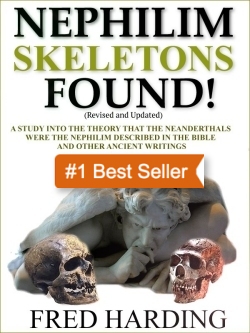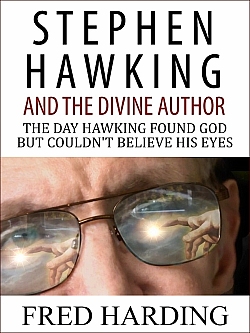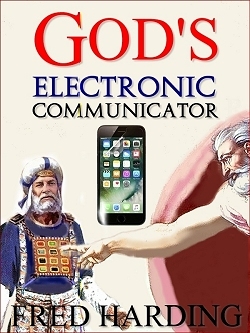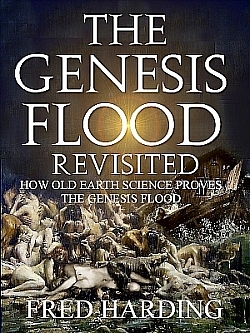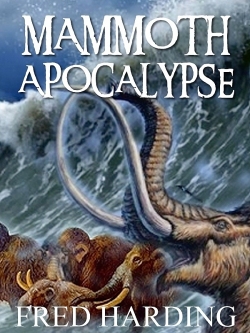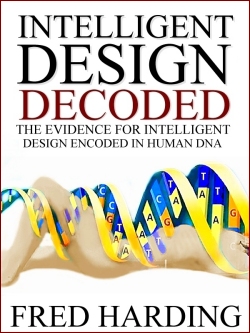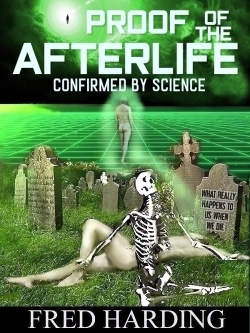 MESSIANIC PROPHETIC STUDIES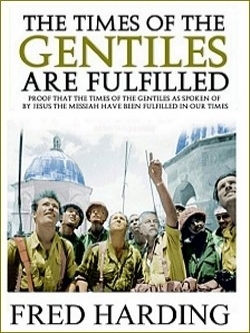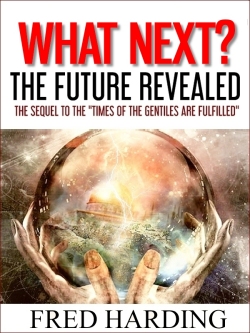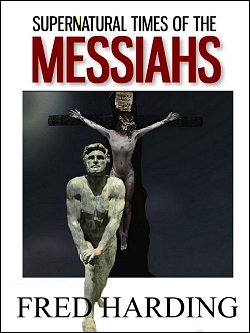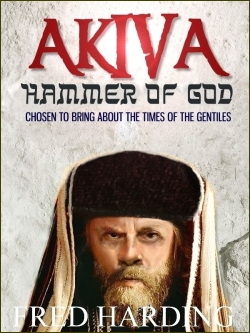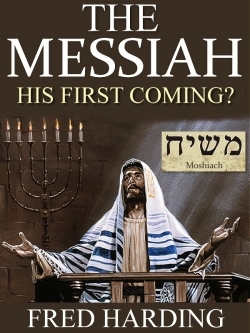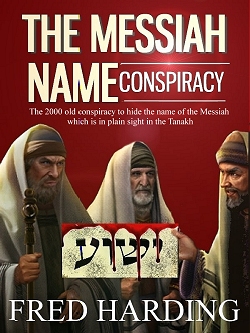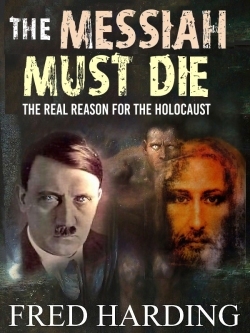 BIBLE HISTORY AND RESEARCH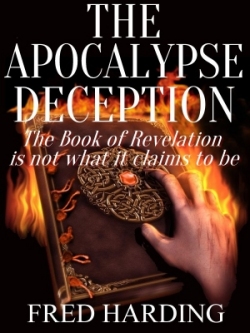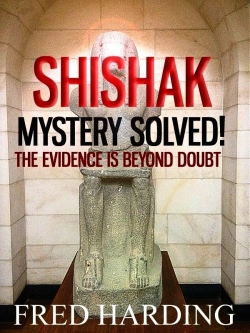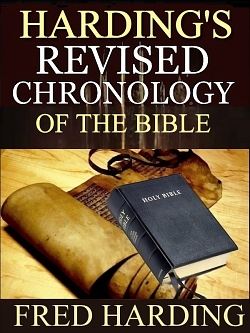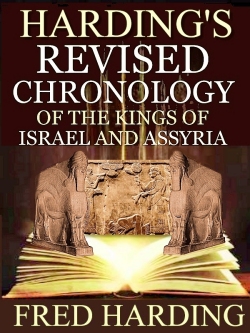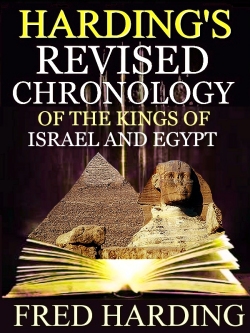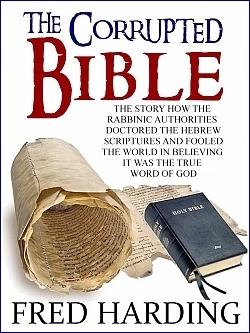 HUMAN ORIGINS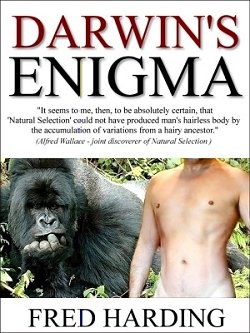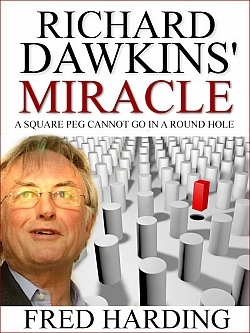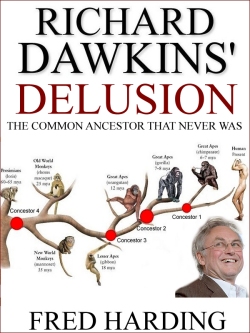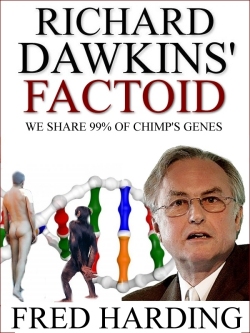 STUDIES IN HEALTH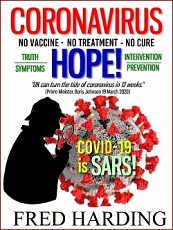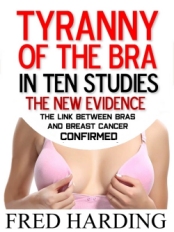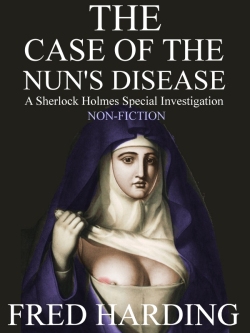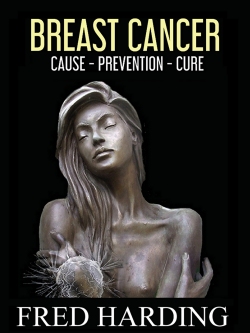 WAR MEMOIRS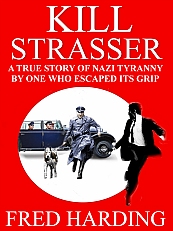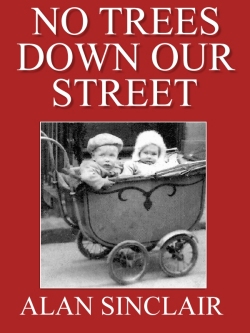 MISCELLANEOUS